Welcome | Movies Anywhere
Your Movies, Together at Last™
Because right now is a good time to have your collection in one place.
Open to U.S. residents 13+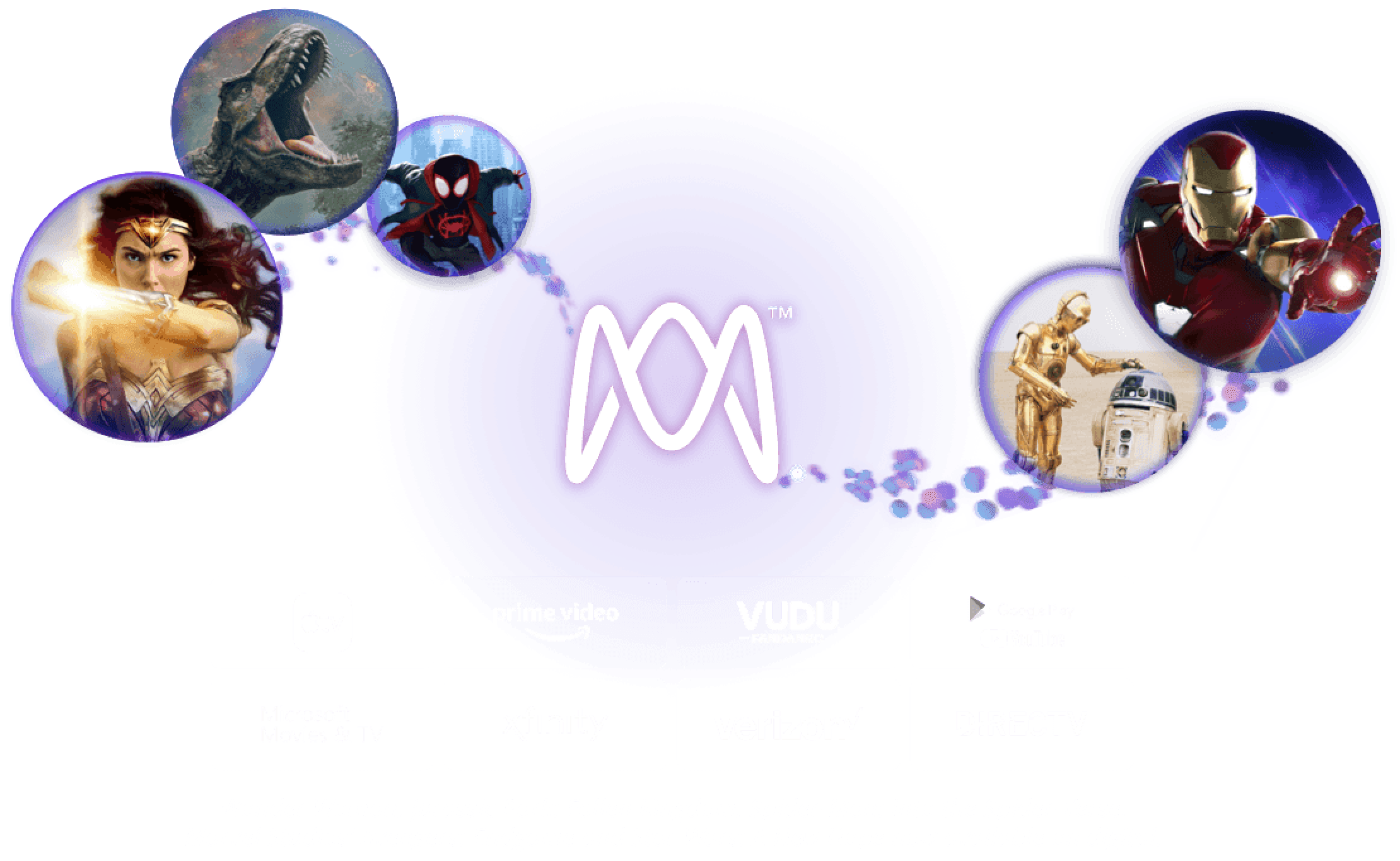 No Subscription, No Fees
You choose where to purchase your favorite movies, bringing your collection together is free.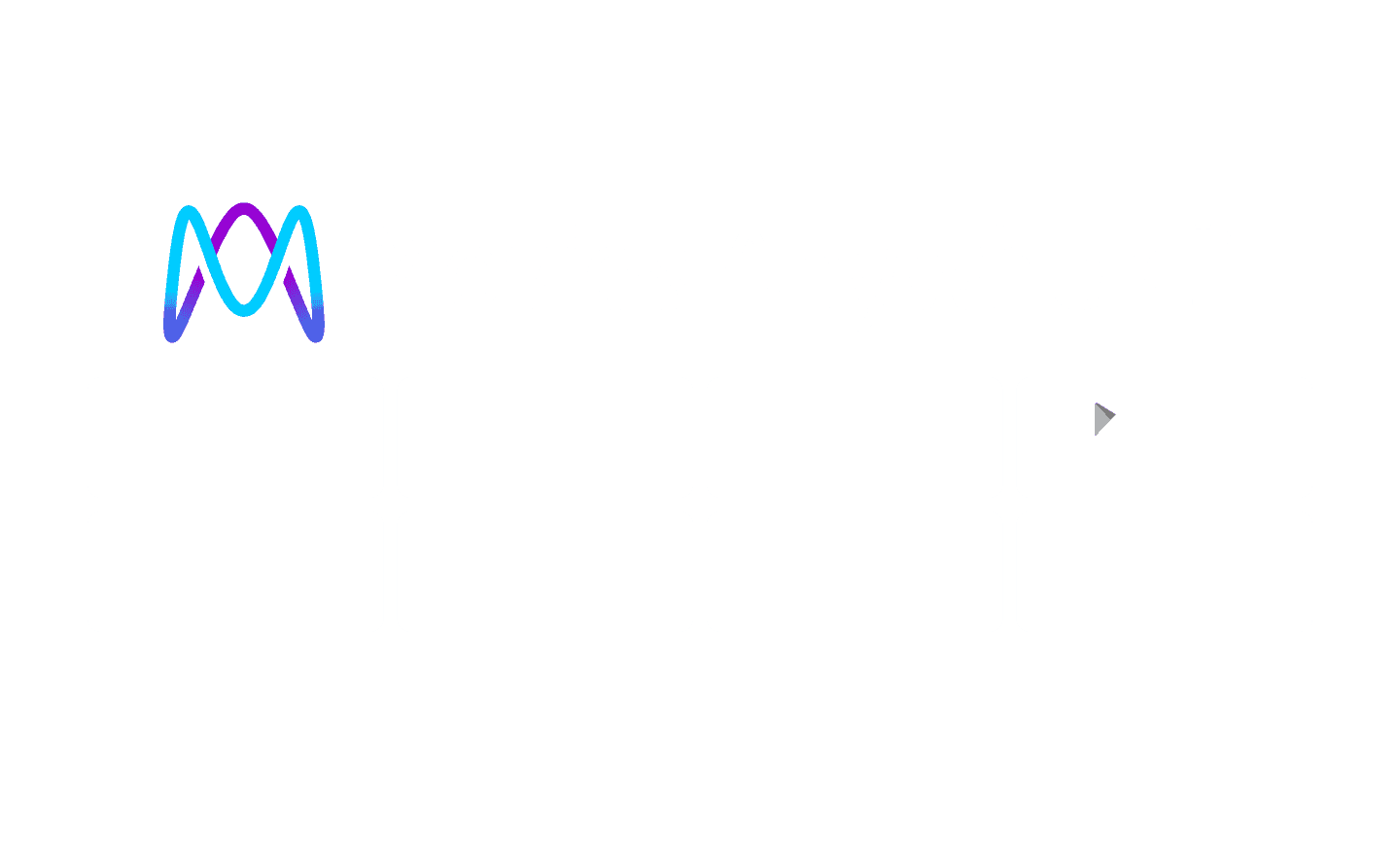 Connect & Collect
Connect your digital retail accounts and we'll create one synced collection of your favorite movies. It's collecting made easy.
More Access in More Places
No matter where you are or where you go, we make sure your favorite movies are with you.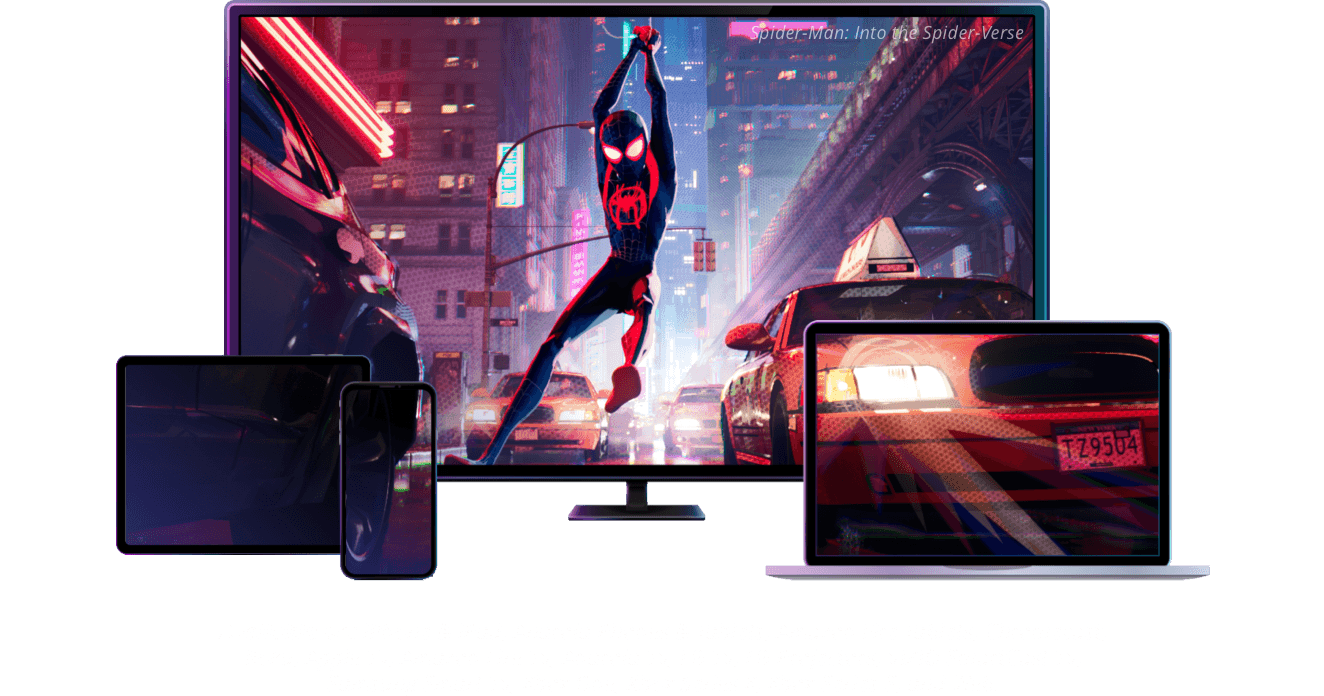 Build Your Ultimate Collection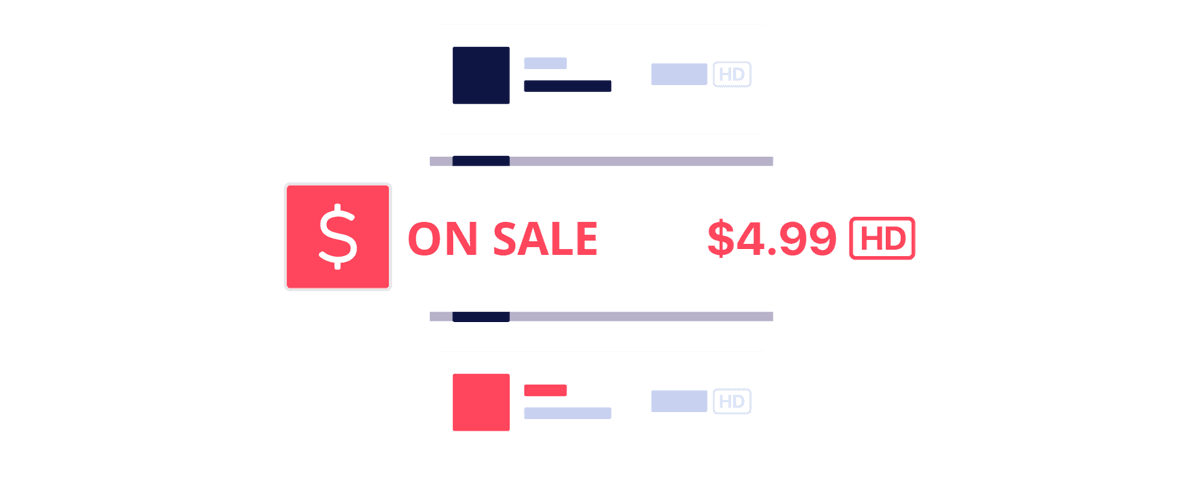 Daily Deals
See great new deals every day.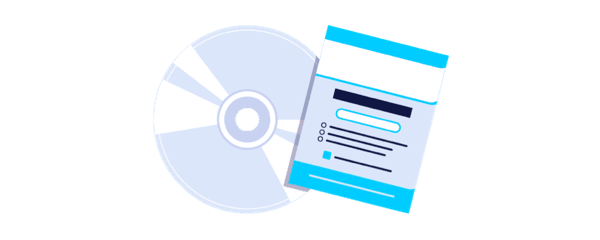 Redeem
Enter digital codes from DVDs and Blu-rays™.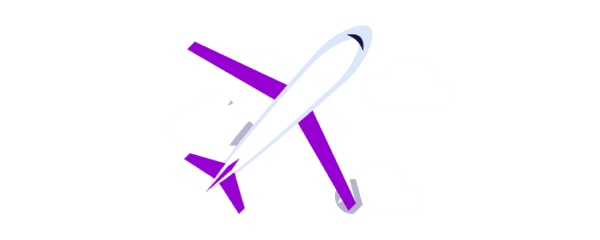 Save Offline
Download movies to watch on the go.
And So Much More...

Premium Movie Watching
Support 4K UHD, HDR, Dolby Vision™
Support for 5.1 Surround, Dolby ATMOS™
Bonus content

Special Features
View your collection in new ways with My Sets
Organize your movies with My Lists
Build a Wishlist to collect your favorites

Discover New Movies
Browse upcoming titles to preorder
Get exclusive sneak peeks
View ratings powered by Rotten Tomatoes®
Brought to You by the Studios You Love
Finally, a true movie collector's experience—one synced collection to enjoy wherever you go.

Frequently Asked Questions
Is it free to use Movies Anywhere?

It is absolutely free to sign up and use all the great features of Movies Anywhere – you only pay for the movies you want to add to your collection via purchases made through your connected digital retailers. No subscription fee, no commitments, no extra charges – ever.
Can I purchase movies through Movies Anywhere?

With Movies Anywhere, you have the option to purchase your favorite movies through any of your connected digital retailer accounts. Browse new releases and explore thousands of all-time favorites, plus shop Daily Deals to get great prices on great movies every day. Once you find the movie you want, we'll send you to the digital retailer you choose to purchase from, and once your transaction is complete through the retailer, we'll add that movie to your digital collection.
How does Movies Anywhere bring my movies together?

Once you connect your digital retailers to Movies Anywhere, we bring your eligible movies from all of your connected accounts into one synced collection. All you have to do is connect your digital retailer accounts to your Movies Anywhere account and we do the rest. We also make sure all of your eligible movies are available to watch on all of your connected accounts.
Can I redeem a digital code on Movies Anywhere?

If you have a digital code from a Blu-ray or DVD combo pack, all you have to do to add that movie to your digital collection is visit moviesanywhere.com/redeem or visit the Redeem section of the app to enter your code. Your movie will then be added to your collection within minutes. If you have already connected your digital retailers, your movie will also appear in your connected accounts.
Now available on digital:
Wonder Woman, ™ & © DC Comics. © 2019 Warner Bros. Entertainment Inc. All rights reserved. Jurassic World: Fallen Kingdom™ and © 2019 Universal Studios and Amblin Entertainment, Inc. All rights reserved. Spider-Man: Into the Spider-Verse, © 2018 Sony Pictures Animation Inc. All rights reserved. | MARVEL and all related character names: © & ™ 2019 MARVEL. Star Wars: A New Hope, © 2019 & ™ Lucasfilm Ltd. Marvel Studios' Avengers: Endgame, © 2019 MARVEL. All rights reserved.
Registration with Movies Anywhere required. Movies Anywhere is open to U.S. residents 13+. Subject to the Movies Anywhere Terms of Use and Privacy Policy.