My Wishlist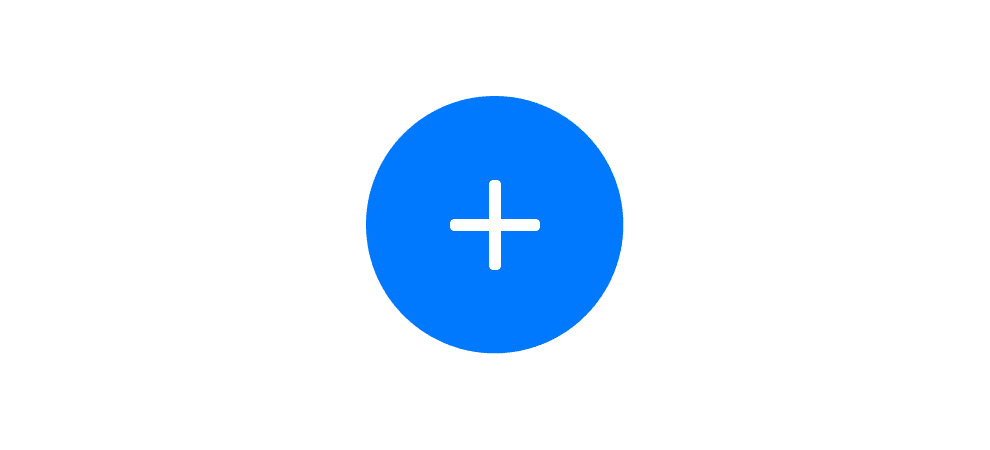 Add
Select the + Wishlist button on any movie title page to add to your Wishlist.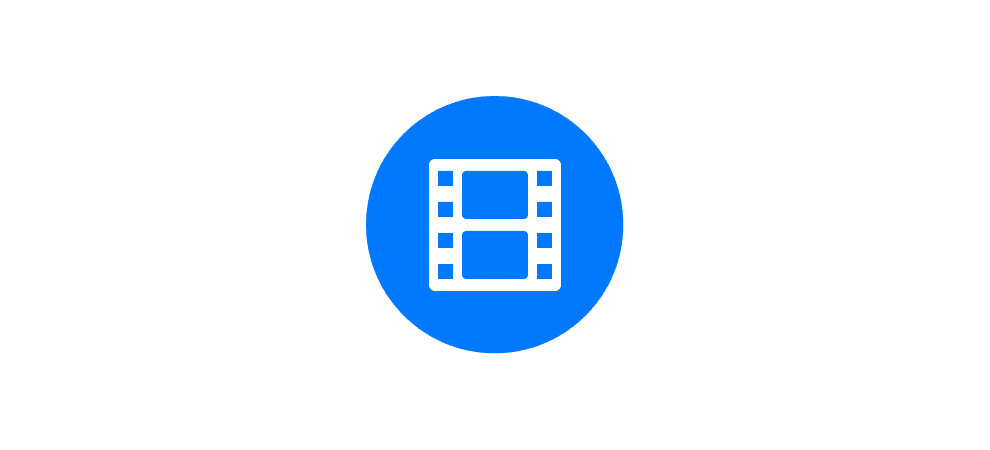 View
Visit your profile or the Home page to view the movies added to your Wishlist.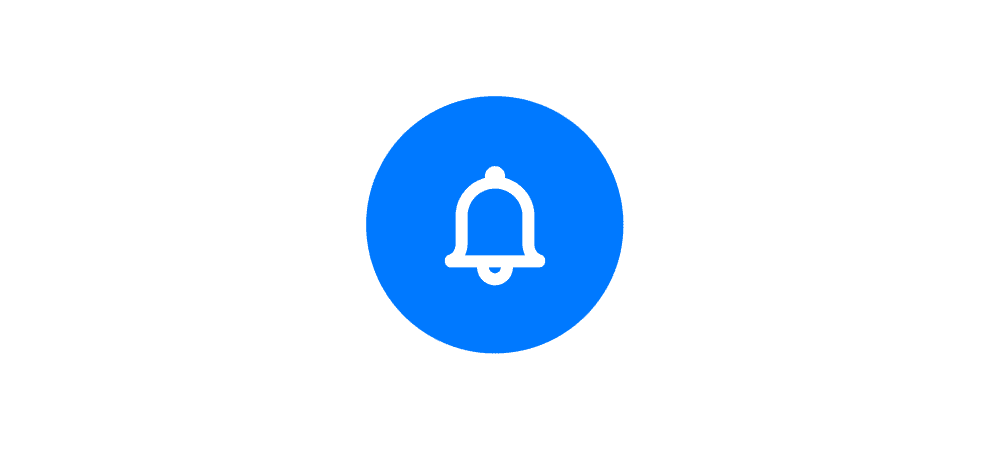 Alerts
Once a movie is on your Wishlist, get alerts when it is available to purchase or when there's a deal.
New Movies to Add to Your Wishlist
SEE ALL